Refreshing hydration. Elegant energy. A kiss of pure sweetness.
So much to love in every sip.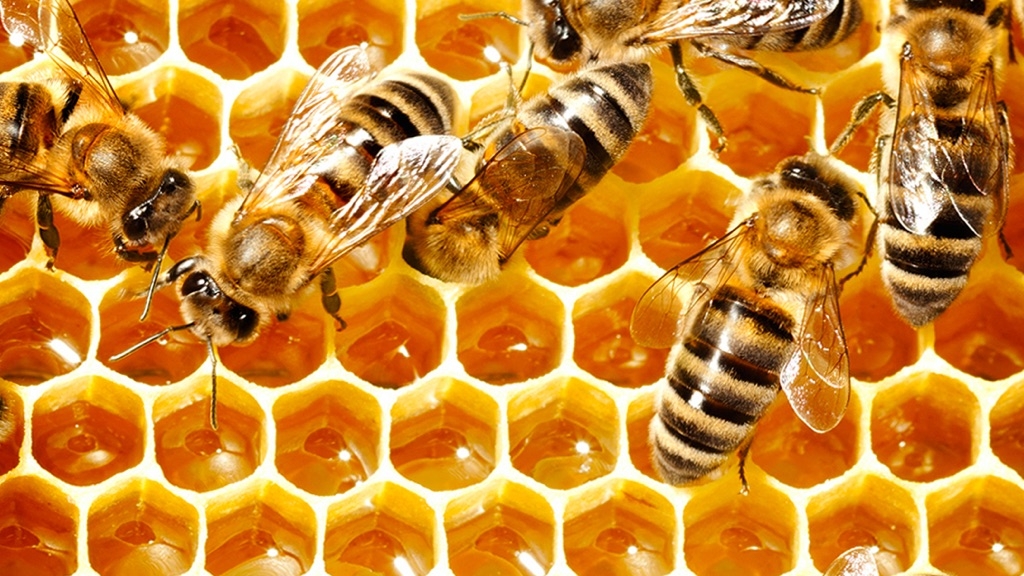 Pure, unadulterated honey? The attraction is real.
Every Blume begins with pure honey from compassionate, humane beekeepers.
Discover all things Blume Honey Water.
From news and events to must-see honey happenings, life doesn't get any sweeter than this.
We have major heart for the magnificent honeybee.
Come get a peek inside the hive.
The #BeeKindGarden photo contest.
Share your most creative/beautiful shot of your #BeeKindGarden
Include the types of flowers you used in the caption with #BeeKindGarden
Tag us! :) @blume_honeywater
Wish you could get our newsletter "Full Blume" via email?
We hear that, friends. Now prepare to be delighted.