Refreshing hydration. Elegant energy. A kiss of pure sweetness.
So much to love in every sip.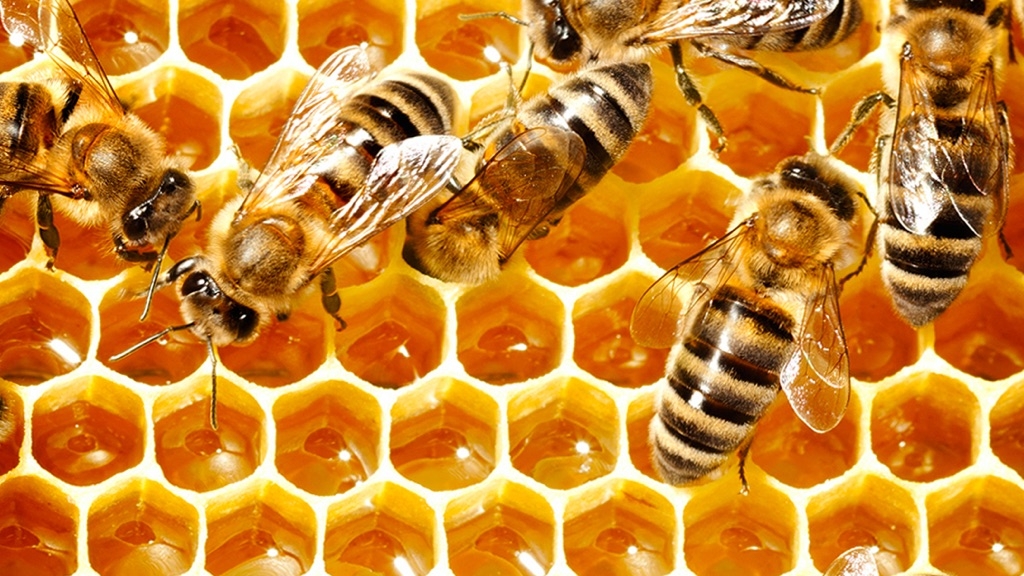 Pure, unadulterated honey? The attraction is real.
Every Blume begins with pure honey from compassionate, humane beekeepers.
Discover all things Blume Honey Water.
From news and events to must-see honey happenings, life doesn't get any sweeter than this.
There's a lot you (probably) didn't know about bees.
These fascinating fliers are one of the oldest living creatures, so they have lots of tales to tell.
We have major heart for the magnificent honeybee.
Come get a peek inside the hive.
Wish you could get our newsletter "Full Blume" via email?
We hear that, friends. Now prepare to be delighted.