Fall In Love With Blume!
October is the perfect time to harness the power of honey and our all-natural ingredients! Whether you're raking leaves, going for a crisp bike ride or making the perfect Halloween Cocktail, there are so many ways to love Blume. Thats why you'll want to participate in our October Instagram Giveway and possibly win 2 Cases of Blume!
Discover all things Blume Honey Water.
From news and events to must-see honey happenings, life doesn't get any sweeter than this.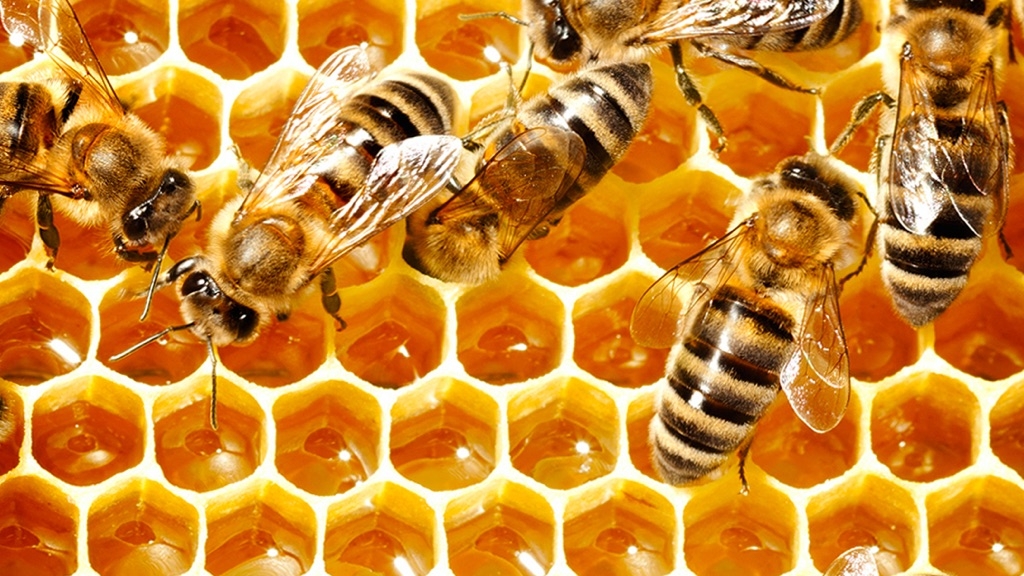 Pure, unadulterated honey? The attraction is real.
Every Blume begins with pure honey from compassionate, humane beekeepers.
We have major heart for the magnificent honeybee.
Come get a peek inside the hive.
Wish you could get our newsletter "Full Blume" via email?
We hear that, friends. Now prepare to be delighted.