Quenching hydration and sustainable, spikelss energy are so close, you can almost taste them.
Refreshing hydration. Elegant energy. A kiss of pure sweetness. So much to love in every sip.
Pure, unadulterated honey?
The attraction is real.
Every Blume begins with all-natural honey from compassionate, humane beekeepers.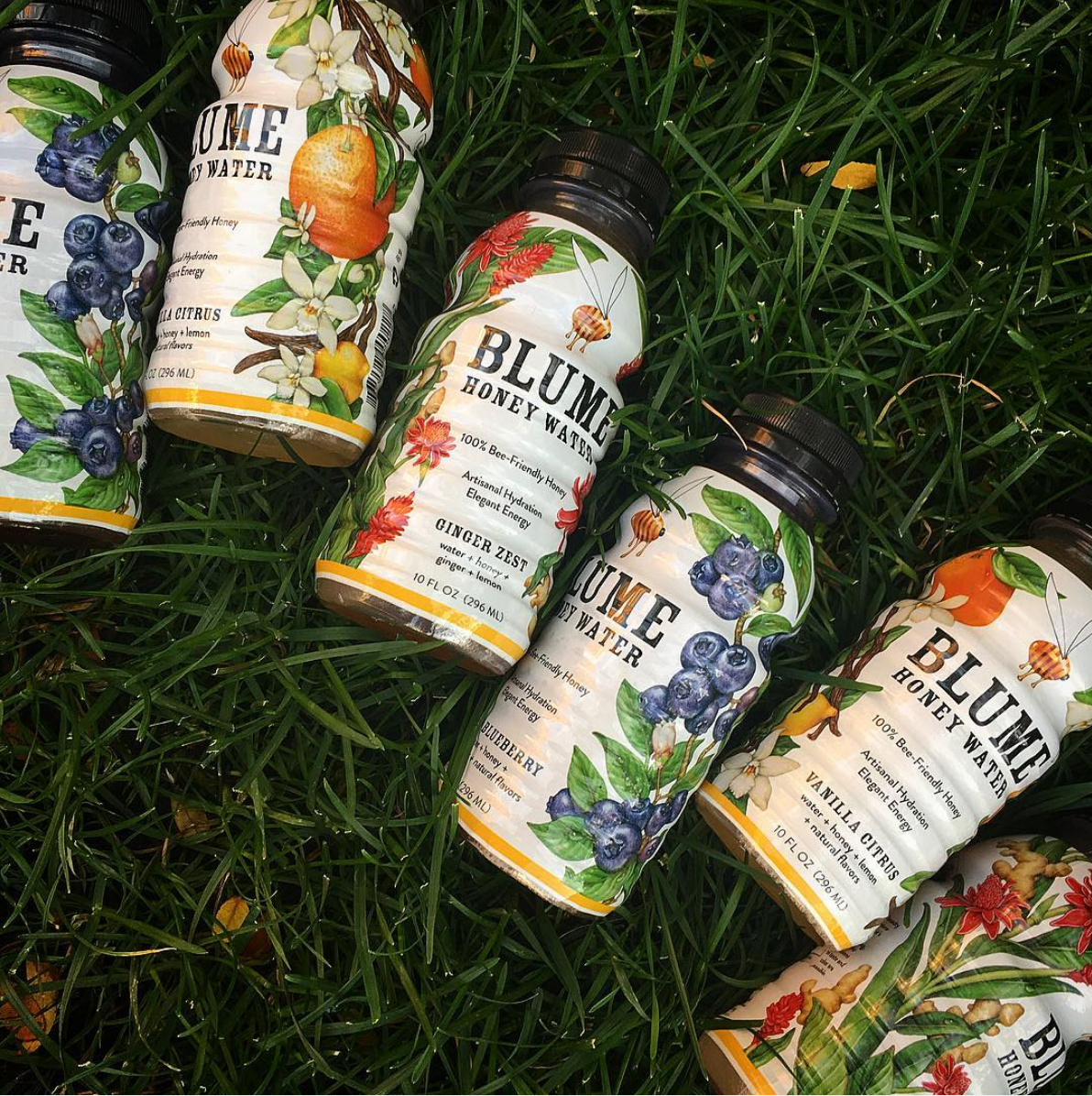 From news and events to must-see honey happenings, Full Blume uncovers all things Blume Honey Water.
Life doesn't get any sweeter than this.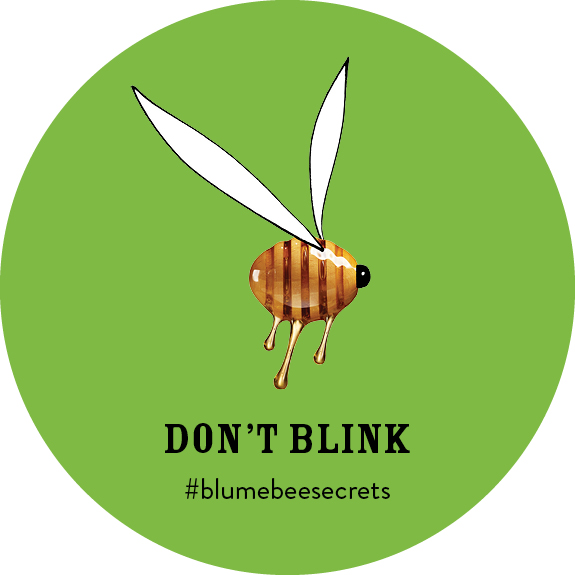 We have major heart for the magnificent honeybee. Come get a peek inside the hive.
Wish you could get Full Blume via email?
We hear that, friends. Now prepare to be delighted.