The sweet nectar of life comes in many flavors. We have three of them. Wild Blueberry. Ginger Zest. Vanilla Citrus.
Artisanal Waters Crafted with:
100% Bee-Friendly Honey, Pure Fruits and Spices, All Natural Flavors and a Passion for Life.
Pure, unadulterated honey? The attraction is real. Every Blume begins with pure honey from compassionate, humane beekeepers.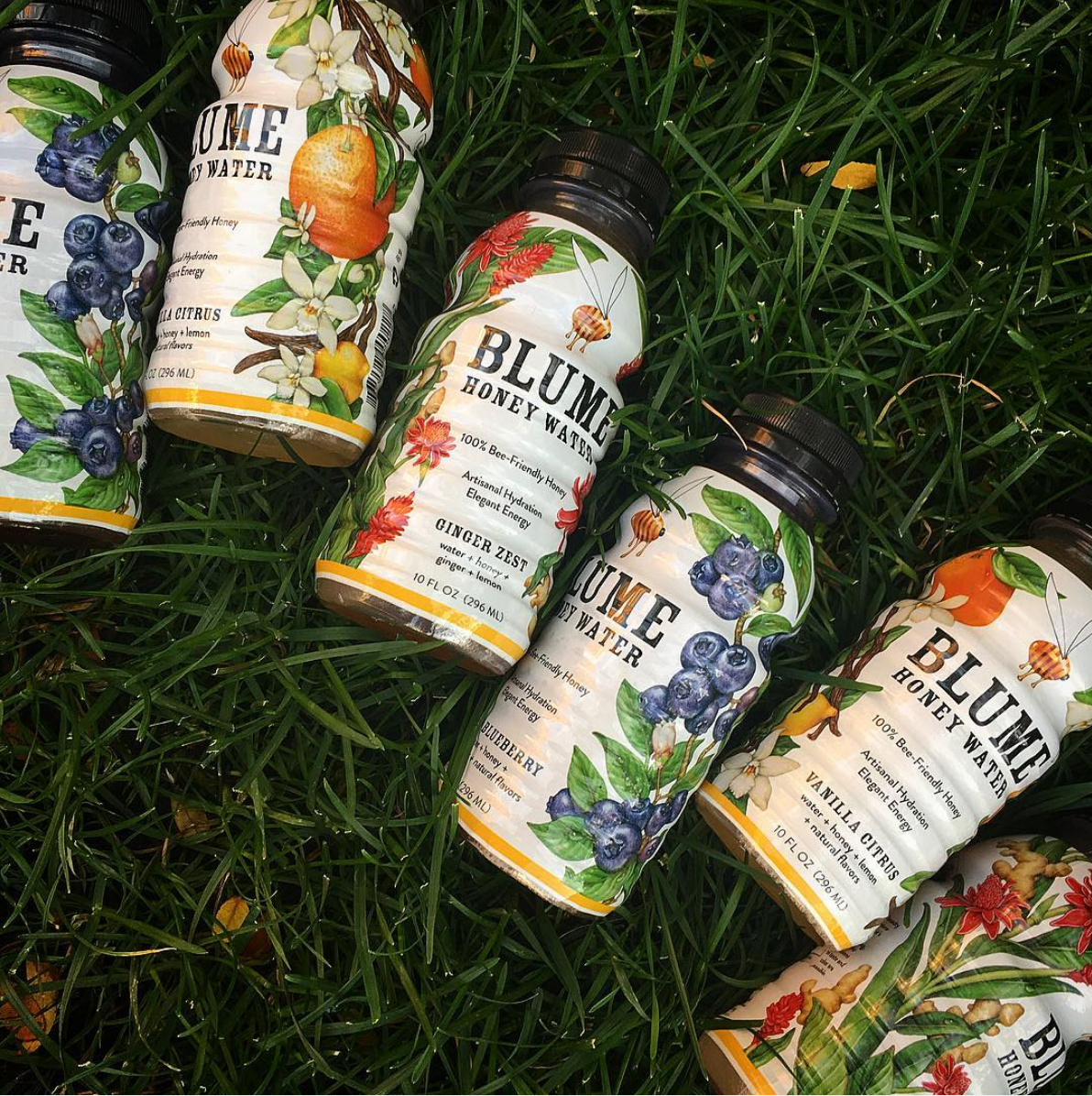 From news and events to must-see honey happenings, Full Blume uncovers all things Blume Honey Water.
Life doesn't get any sweeter than this.
We have major heart for the magnificent honeybee. Come get a peek inside the hive.
Wish you could get our newsletter "Full Blume" via email? We hear that, friends. Now prepare to be delighted.