Winter Indulgence. Bees stay cozy in their hives with their fur coats, hold each other tight for warmth and consume a lot of honey! How much they eat depends on the climate and the length of the winter, but the amount can range from 40Lbs to 90Lbs for the winter. We can go along with that, hugs and honey!
photo by @beekeepersgram
Honey Water is an ancient energizing, quenching elixir that Blume
has reinvented in 3 light and playful flavors: Vanilla Citrus, Wild Blueberry, Ginger Zest.
Take your first sip and you'll believe in the power of Blume Honey Water too!
Blume celebrates nature's goodness and bounty. We want to share it with you --just in time for Thanksgiving! So be sure to participate in our November Instagram Giveaways and you might be able to win 2 cases of Blume. Then you can share it too!
Discover all things Blume Honey Water.
From news and events to must-see honey happenings, life doesn't get any sweeter than this.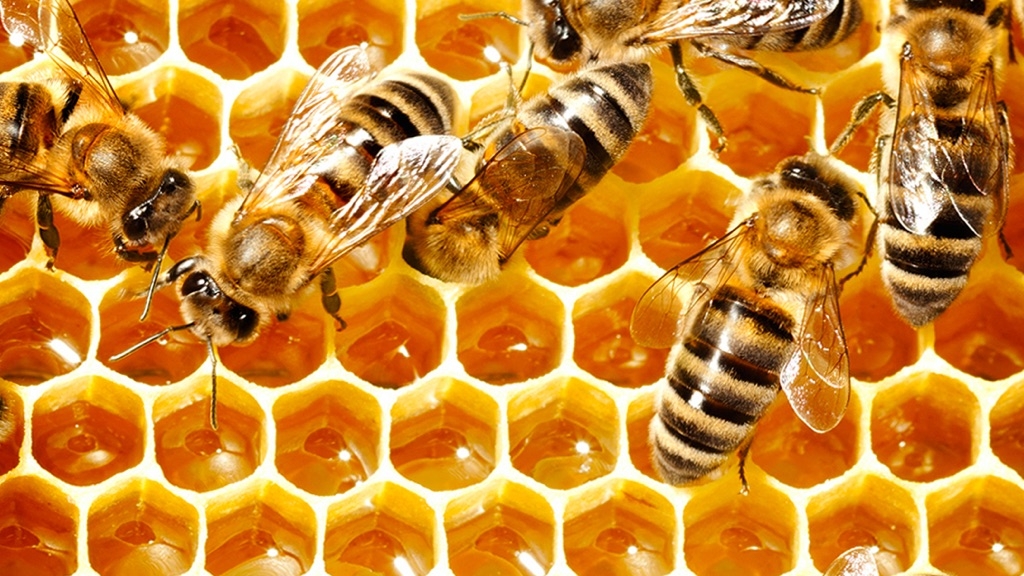 Pure, unadulterated honey? The attraction is real.
Every Blume begins with pure honey from compassionate, humane beekeepers.
We have major heart for the magnificent honeybee.
Come get a peek inside the hive.
Wish you could get our newsletter "Full Blume" via email?
We hear that, friends. Now prepare to be delighted.